Speak the same language and improve efficiency.
The Business Glossary is the true cornerstone of data knowledge, allowing users to speak the same language and share critical insights into the company's data.
4.8
As of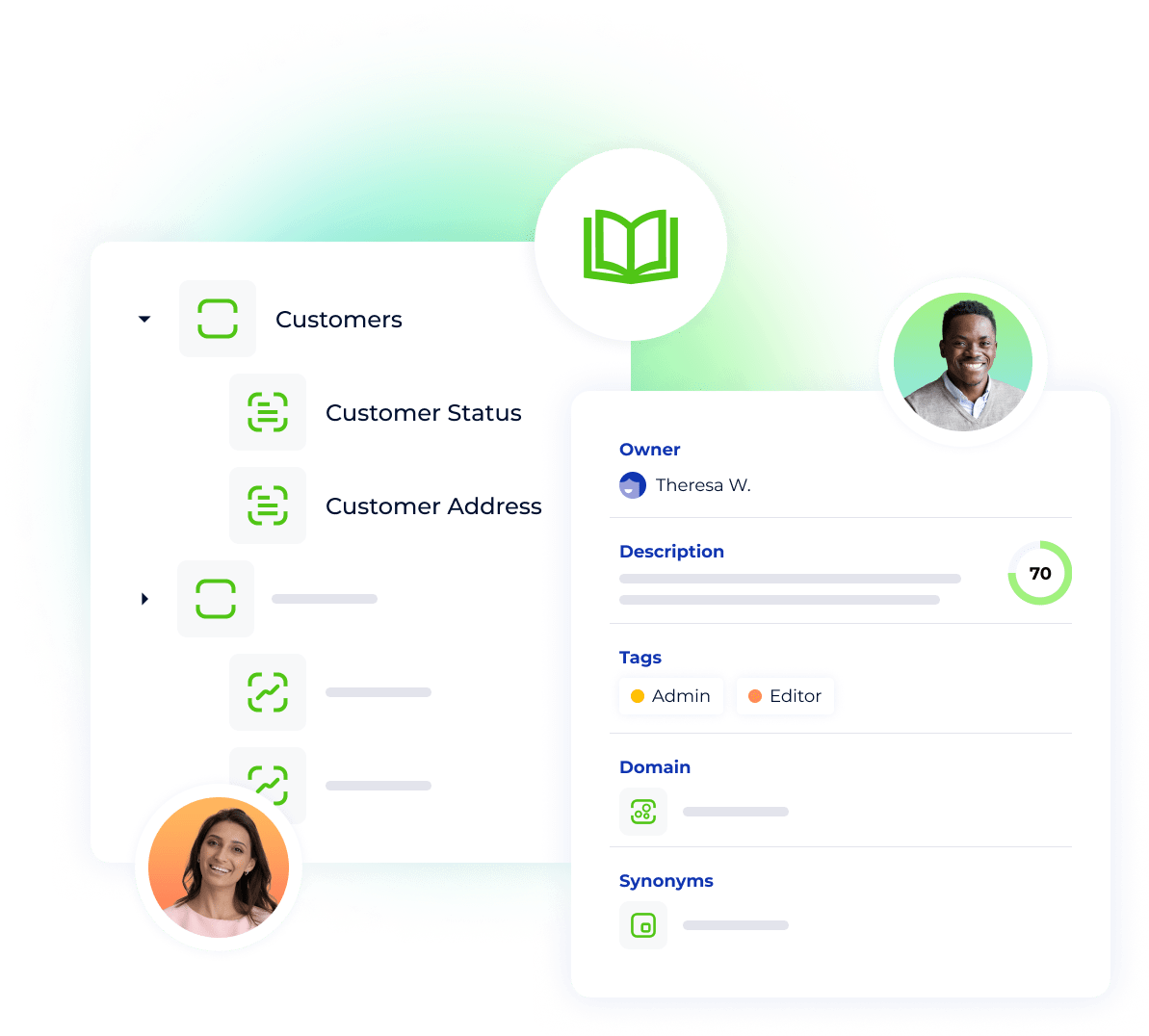 If we understand data better, we consume it faster.
The observed results can be illustrated by the fact that complex questions about data are answered more quickly and that there is a growing appetite on the part of the business to complete the data catalog.
Eric Albertelli
Company Data Leader
The reasons our Glossary is
the
most appreciated

in the market
Create a common language for all your organization

With DataGalaxy's glossary we can know govern our data and immediately noticed a real gain in efficiency."
Simon, CDO
Stack: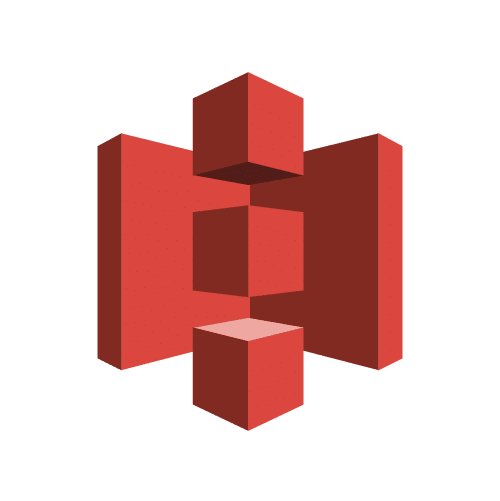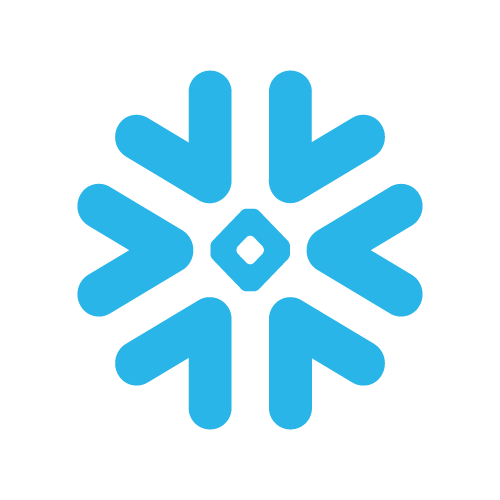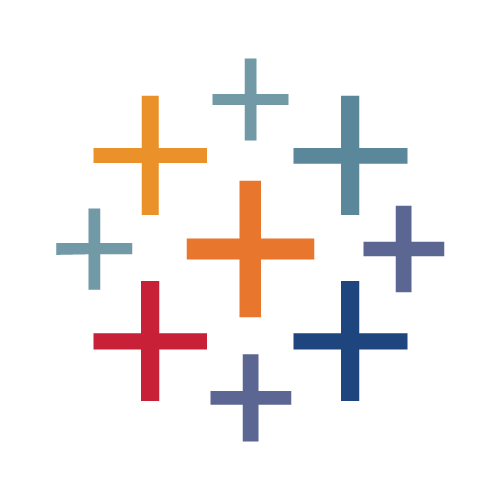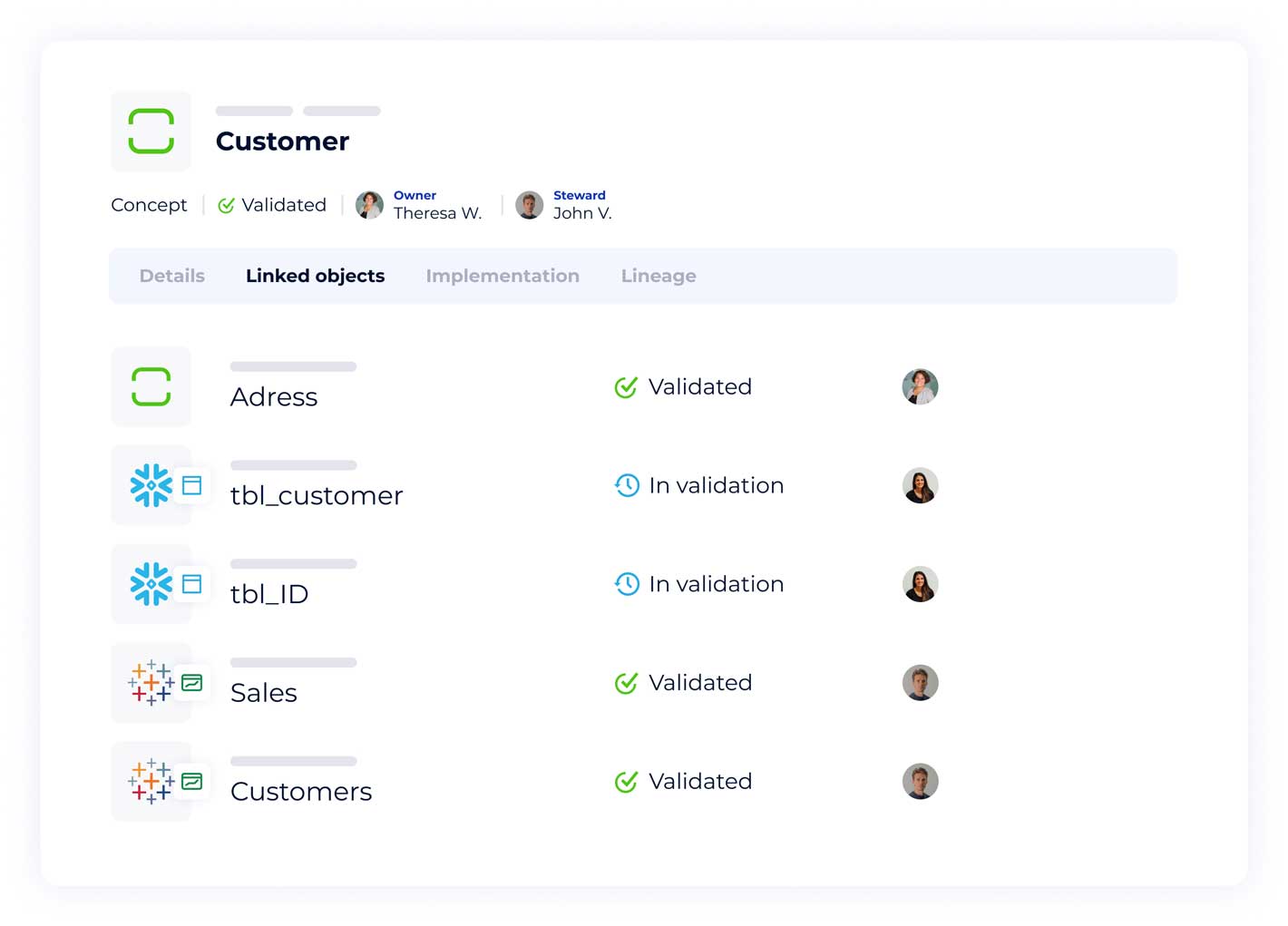 DataGalaxy's glossary helped us to build a bridge between business knowledge and data assets."
Clara, Data Engineer
Stack:
Share the glossary of your company with every member

The wording we used was different between IT, sales and marketing–it was very confusing. A few weeks after using DataGalaxy, everyone agreed on the right wording and definition, it's like we finally speak the same language!"
Gaëlle, Marketing Director
Stack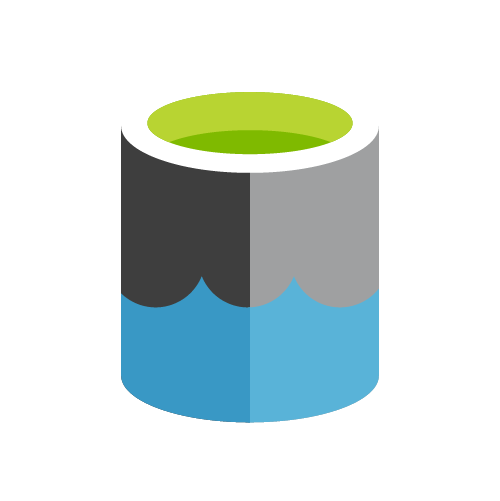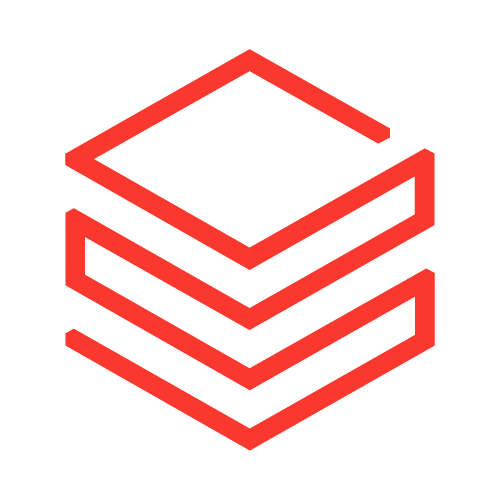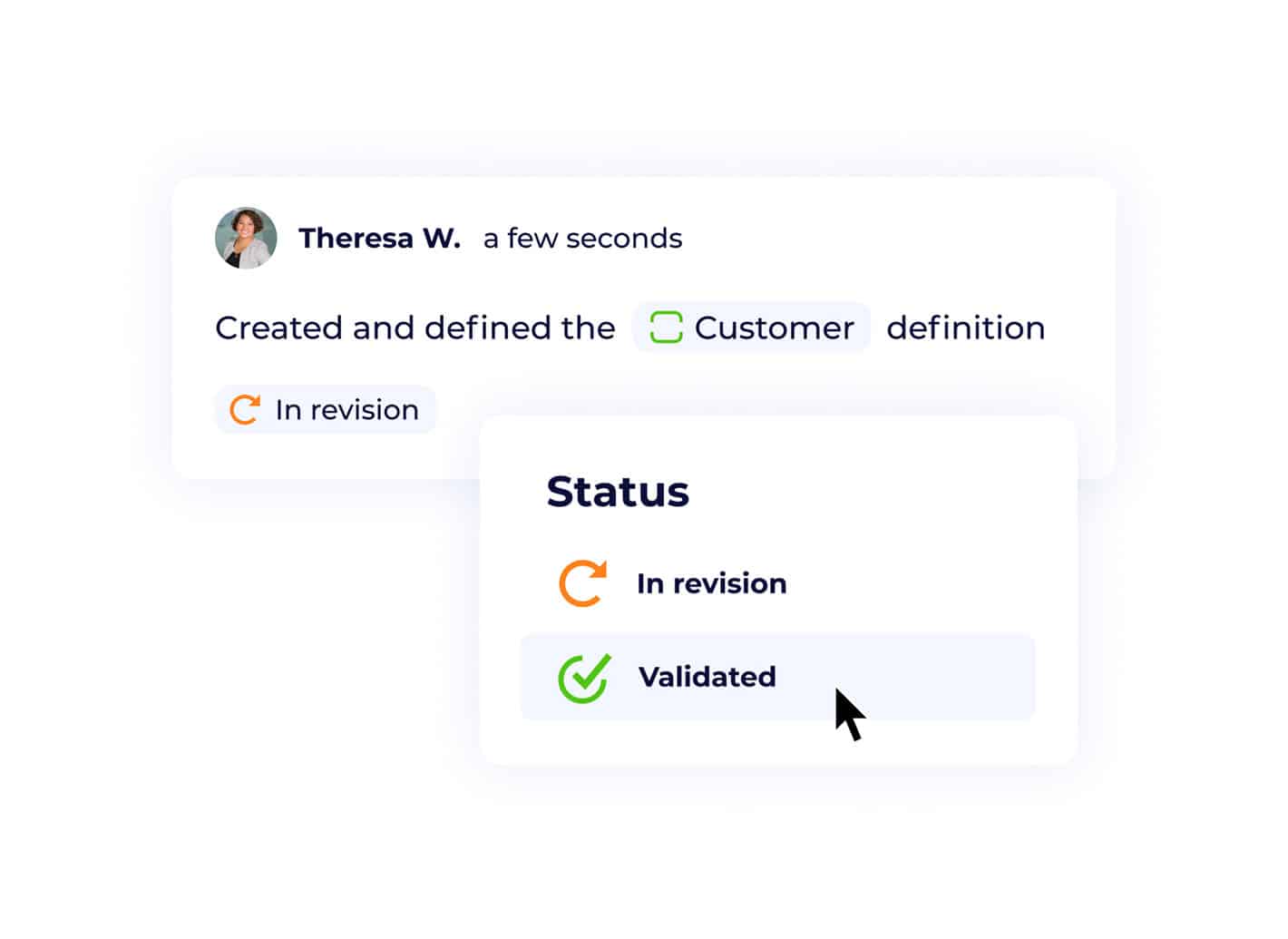 Built for you:

A fast, user-friendly, and efficient Data Glossary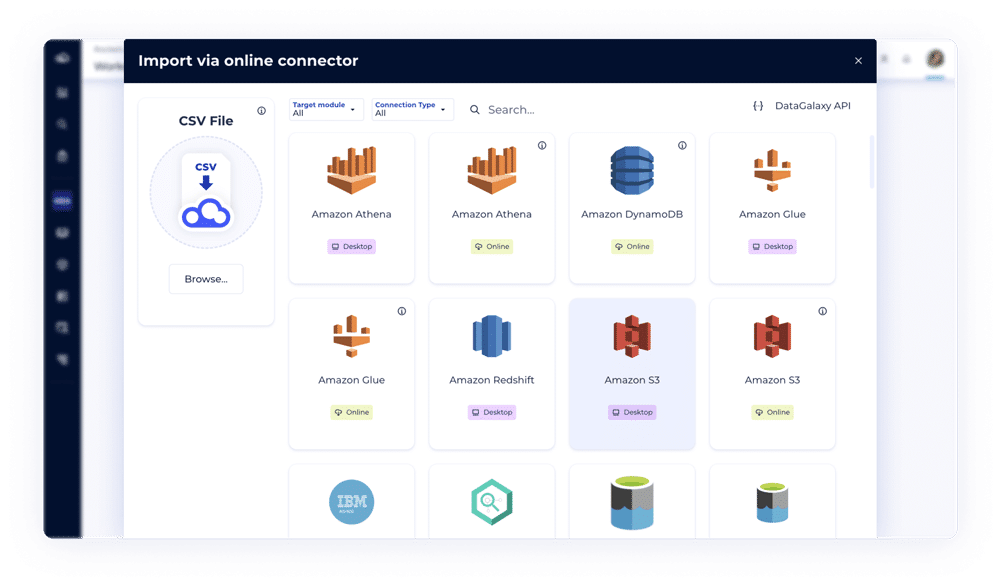 Built for you:

A fast, user-friendly, and efficient Data Glossary
Descendants
One-click to find all the child objects.
Check the data
Verifiy data validity with a simple click.
Search your assets
Find all your assets easily with a few letters in our dynamic search bar.
Import your own glossary
Download your glossary in csv and import it directly into your freshly created DataGalaxy platform.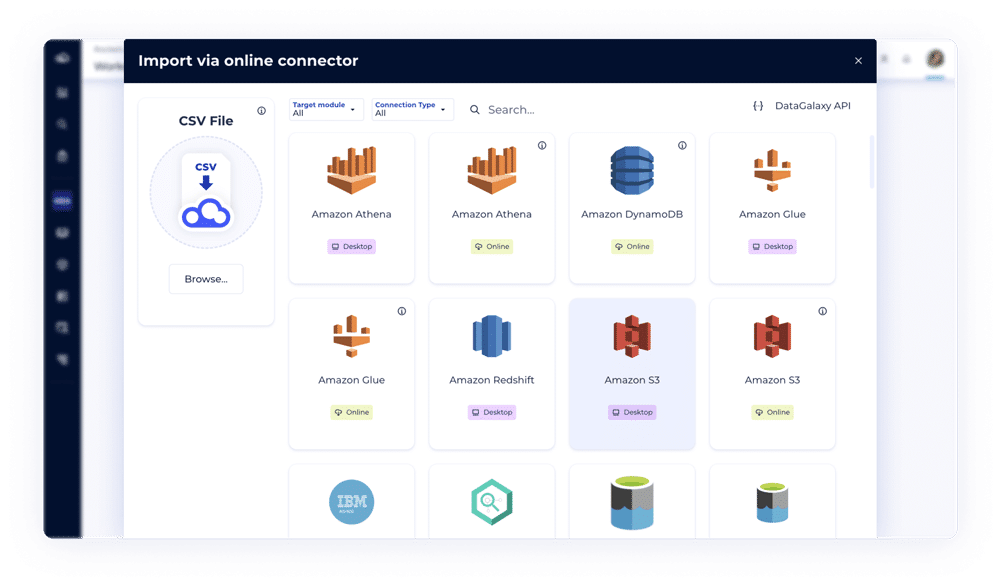 Metabot
Automatically tag thousands of objects and be alerted about poor description text. (We are developing new superpowers every month- stay tuned!)
Rich documentation
More is better than not enough, your users can add information to enrich all the data with internal ideas and knowledge.
And obviously
all the features


you need in a glossary…
Assign tasks
Organize your glossary
Self-service
Get suggestions
Activity log
Responsability
Try DataGalaxy
Start your free trial!