Experience the power of data visualization with the Data Knowledge Studio, the solution to restoring context and understanding complex data landscapes. The Data Knowledge Studio's graphical elements and diagrams help expert users create easy-to-understand models, while business users can quickly grasp information.
With Diagrams we can make our Enterprise Data Model understandable,  accessible, and navigable.

Sami Okan
Product Owner Datalink
Data and AI Department
What is the
Data Knowledge Studio?
The Data Knowledge Studio is a powerful tool that helps users make sense of the data they are working with. It provides visual representations of complex information, making it easy to understand and analyze.
Whether you are a data scientist, business analyst, or simply someone who works with data, the Data Knowledge Studio is an invaluable tool that will help you make better decisions, faster.
The
main benefits


of Data Knowledge Studio
Easily share knowledge
Speed up Onboarding
Tell Data
Stories
Save
Time
Modelize
your Ideas
Design and Share Data Flows
Mind Map
your Knowledge
Show Ownership
and Domains
Represent
Business Processes
Explain your
Data Factory
Perform
Impact Analysis
Navigate with
Nested Diagrams
Why use

DataGalaxy's
Data Knowledge Studio
Business diagrams: Overcoming Information Overload
Our platform allows you to create and explore interactive representations of your business model with ease. Drop in glossary assets and create links directly within the scene to gain deeper insights and better understanding.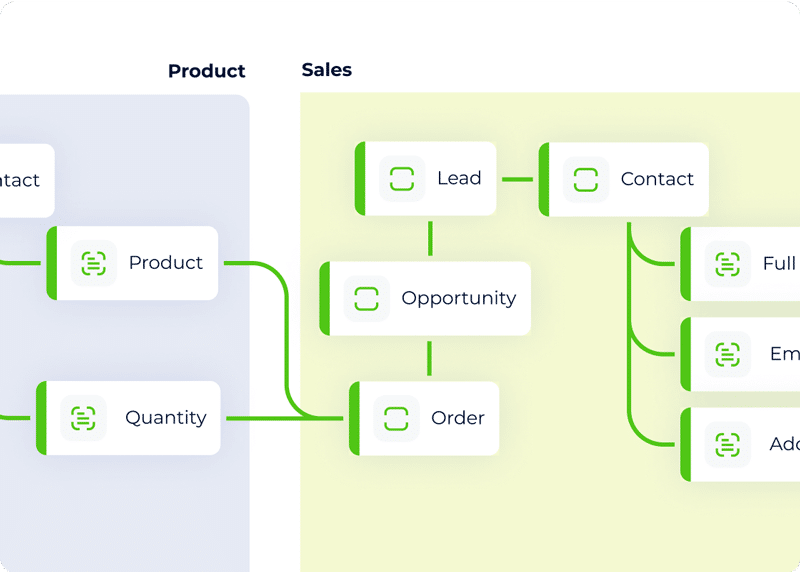 Drag and Drop Data Models
Our user-friendly tool allows you to easily design physical models by dragging and dropping tables and views. Define primary keys, draw foreign keys, and format columns to create robust and functional models in no time.
Simplify Lineage Diagrams with an Easy Interface
Easily drop a root object and explore its upstream or downstream links to create clear and understandable lineages. This intuitive approach saves time and makes complex lineage diagrams accessible to anyone.
Empower Users with Insightful Data Access
Our platform offers quick and insightful access to your data catalog for both technical and business users. With our user-friendly interface, you can easily create and share meaningful insights to drive informed decision-making.
All the
features

you need
Search and drop

Automatic Link Tracing

Duplicate Publication

Notes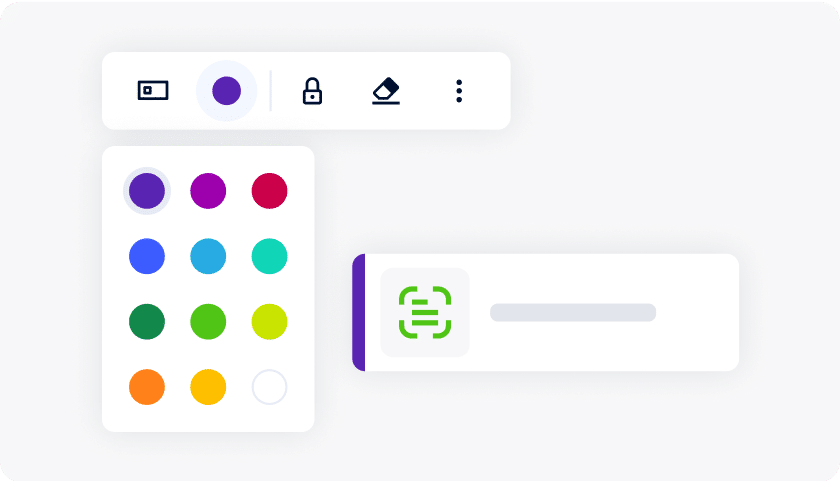 Styling

Show Insights
Link Explorer

Frames

Lists