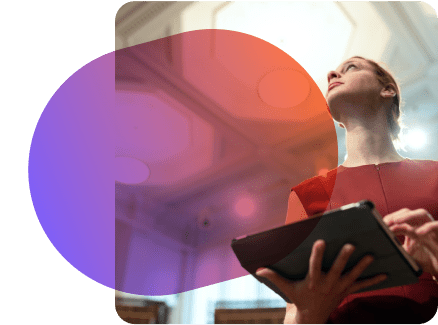 Events & Webinars
Find DataGalaxy at all upcoming data events!
CDAO Germany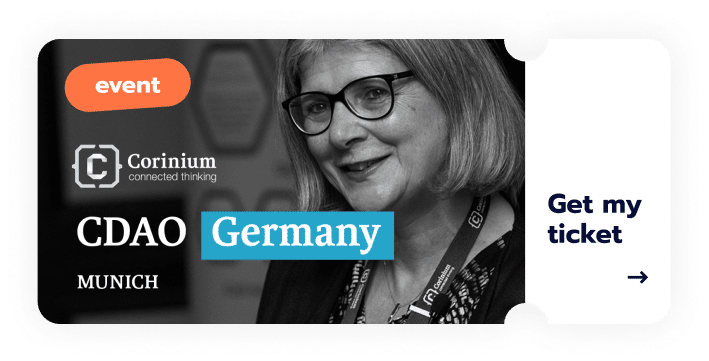 Let's meet at CDAO Germany!
Do you want to explore the biggest challenges and opportunities within data & analytics?
Join the event, and you can connect with attendees and participate in an exclusive discussion group and interactive networking sessions.