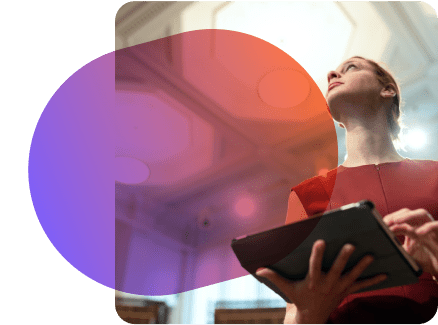 Events & Webinars
Find DataGalaxy at all upcoming data events!
[Webinar] Data lineage is a true enabler of metadata-driven organization. But what does that mean?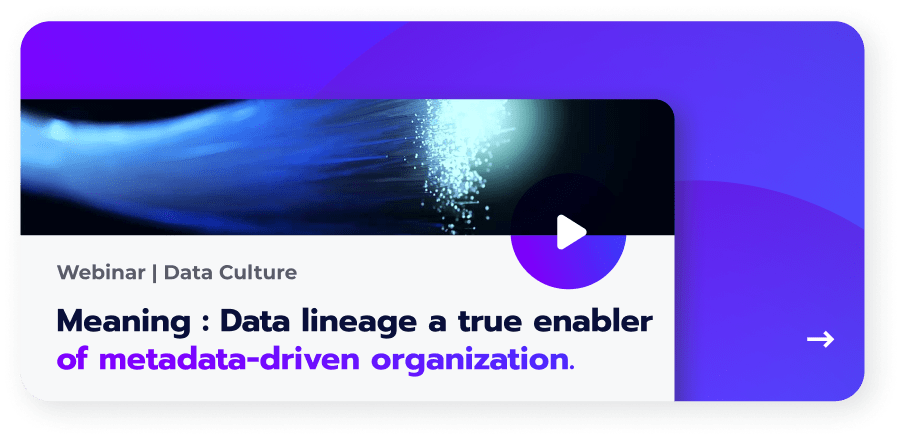 Learn various concepts linked to lineage and metadata and how they drive and accelerate your data-driven approach.
We'll also share the five key steps to assist your company in this transformation and build trust in your data assets.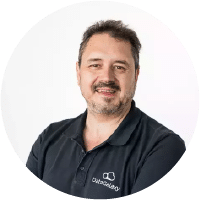 Laurent Dresse
Data Governance Evangelist
DataGalaxy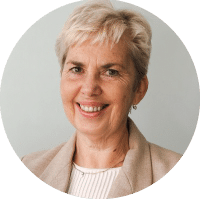 Irina Steenbeek
Managing Director
Data Crossroads