Banks & Insurance…
Empower your teams to find data
on their own, faster than ever.
Maximizing the Value


of Financial Data with a Comprehensive Data Catalog

Data, more data, more and more data! Banks and insurance companies are big data providers, and their capital in this area still needs to be sufficiently exploited. However, for these two sectors, which are being shaken up by changing practices (and in a general context that encourages mobility), better use of data would be an undeniable competitive advantage, particularly in terms of acquisition, the fight against fraud and risk assessment…
Data
Protection
Crisis
Management
Accessible
Data
Data
Governance
Safety & Customer
experience first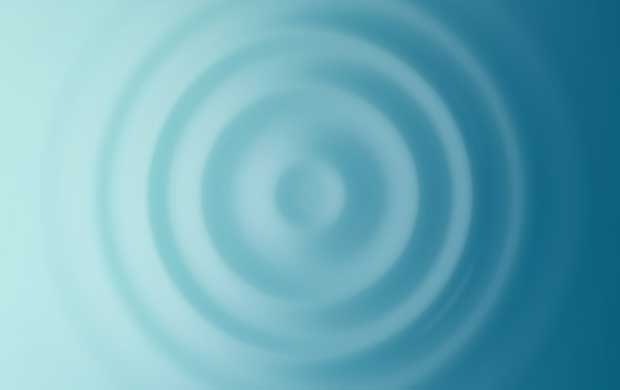 Centralized Data Knowledge
DataGalaxy provides a central repository for all of the bank and insurance companies' data, making it easier for employees to find and access the data they need. Whether you're searching through your data sources, processing, business glossary, or your usages, immediately retrieve the most relevant results from DataGalaxy in just a few clicks. Improve efficiency and productivity and support data-driven decision-making and analytics.
Share a common language with your entire organization. The first step of data governance is to start with one homogenous and understandable knowledge place. The Data Glossary is the cornerstone of data literacy, allowing your teams to speak the same language and share essential information about the company's data.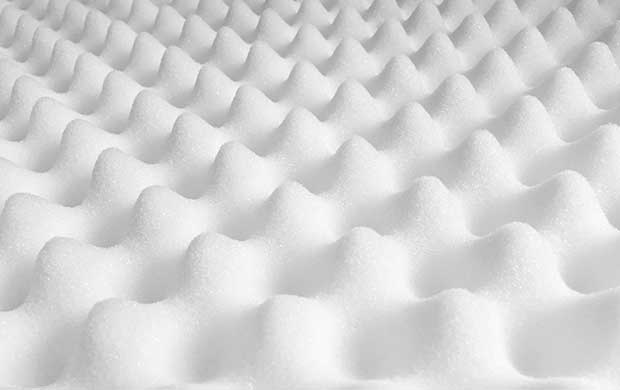 The advanced search bar and rich data glossary empower your employees with self-service features. It allows employees to share information and work together more effectively. Define sensible data and rules to give specific access to them. Increase productivity and enhance data trust through owners and stewards.
The security of customer data is not only a necessity for banking and insurance companies but also a big part of the competitive advantage in a data war world. Banking and insurance must follow strict regulation policies; from Solvency II, BCBS 239, CCPA, and GDPR, they need to know how their data is stocked to prepare for audit and risk analysis.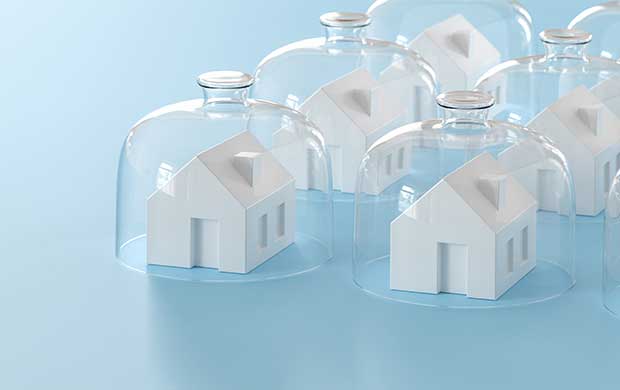 Start your Data
Catalog Today
Other industries that use DataGalaxy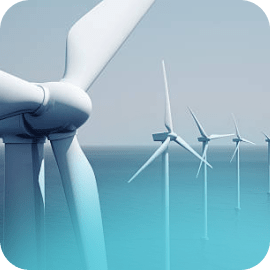 Energy and Utilities
Transform your energy business with the power of a data catalog.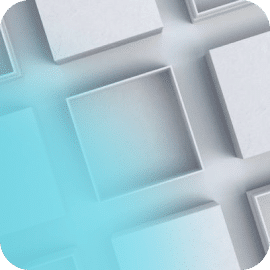 Retail
Transform your retail business and stay ahead of the competition with a comprehensive data catalog.
Bank & Insurance
A data catalog is a must-have for managing data in the banking and insurance industry.
Health Services
Unlock the potential of your healthcare data and drive better decision-making with a data catalog.