Retail
Empower your teams to find data
on their own, faster than ever.
Navigating the Challenges

of
Retail Data Management with a Comprehensive Data Catalog

A data catalog is a game-changer for retail companies looking to gain a competitive edge. It acts as a one-stop-shop for accurate, up-to-date data, essential for driving better decision-making and staying ahead of the competition. It improves data governance, streamlines data management processes, and empowers data-driven decision making. With a data catalog, retail organizations can unlock the full potential of their data, uncover valuable insights, and drive growth and success. Don't be left behind, implement a data catalog today.
Data
Protection
Customer
Experience
Regulation
Compliance
Supply chain
Optimization
Retail Data:
The new black gold
Customer experience
for your data
Empower your business users with trustable self-service data to increase agility in your organization. With over 60+ connectors, get all the information you need from the product on the shelf to your google analytics. Finding data becomes a shopping experience for your employees and ensures confident, fast delivery reports and data-based decisions.
Ensure functional
supply chains
Visualize your entire supply chain and how the data goes through your process. Identify pain points and improvements to decrease costs, identify clogged silos, and report efficiently. Avoid the bullwhip effect by adjusting your entire process chain through knowledgeable data. Our end-to-end data lineage gives you a clear understanding of your data's journey and avoids risks.
Knowledge is power, sharing is caring
Unlock the full potential of your data with top-notch governance! Improve data accuracy, completeness, and consistency with checks for errors and anomalies. Strengthen security and protect confidential information with encryption, access controls, and thorough auditing. Reduce the risk of data breaches and errors with a robust data governance strategy – the key to data success for retailers.
Get crystal-clear visibility into your data! Provide transparent, auditable access to authorized users with ease. Stay compliant with regulations like GDPR and PCI DSS with the help of data governance. Simplify data management, enhance transparency and secure compliance with a data governance strategy.
Try DataGalaxy for free Start free trial!
Other industries that use DataGalaxy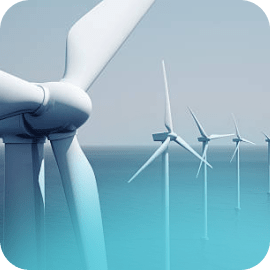 Energy and Utilities
Transform your energy business with the power of a data catalog.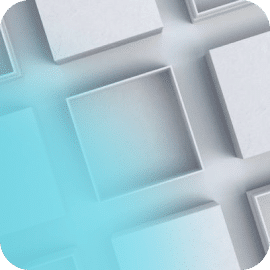 Retail
Transform your retail business and stay ahead of the competition with a comprehensive data catalog.
Bank & Insurance
A data catalog is a must-have for managing data in the banking and insurance industry.
Health Services
Unlock the potential of your healthcare data and drive better decision-making with a data catalog.