Health Services
Empower your teams to find data
on their own, faster than ever.
Enabling Data-Driven


Decision Making in Healthcare with a comprehensive Data Catalog

The medico-economic management of healthcare institutions, public health decisions, and even biomedical research is based on the massive use of data. Nevertheless, their collection and use still pose many technical challenges and ethical questions. DataGalaxy's Data Catalog ensures that all data use is in accordance with strict regulations.
Data
Protection
Increase
Prevention
Reduce
Costs
Regulation
Compliance
By providing a centralized and standardized system for managing data, DataGalaxy makes it easier for health organizations to access and use the data they need to deliver high-quality patient care. DataGalaxy's Data Catalog helps improve the accuracy and timeliness of patient information, which can support better patient decision-making and outcomes.
Secondly, a data catalog can help labs comply with regulations and standards, such as ISO/IEC 17025 and GLP. These regulations require labs to manage and document their data securely, and a data catalog can help labs meet these requirements by providing detailed information about the data they collect and how it is used.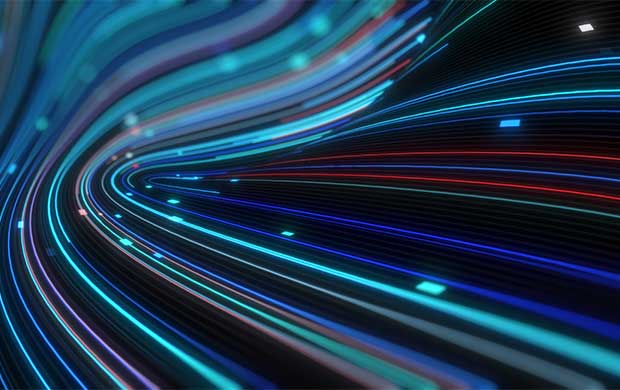 Accelerate data migration
Data catalogs can help researchers find data sets relevant to their studies, enabling them to access and use the data without having to negotiate complex data-sharing agreements with each data owner. Data catalogs speed up research and innovation and help organizations publish their findings more quickly and efficiently.
DataGalaxy 's Data Catalog supports data governance and compliance by providing a centralized location for managing data access, permissions, and security. Datagalaxy ensures that the data is used responsibly and in accordance with industry regulations and standards to provide transparent and auditable access to the data for HIPAA and ISO/IEC 27799:2008 standard regulations.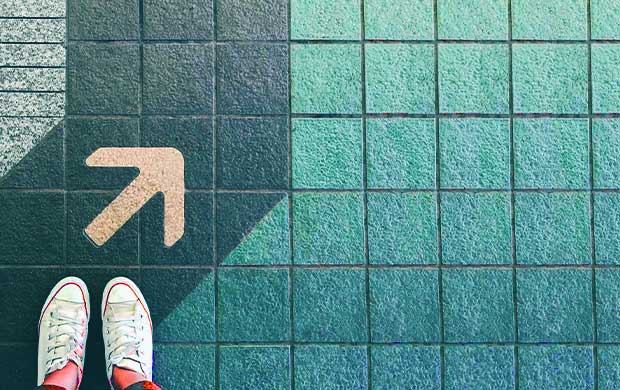 Start your Data
Catalog Today
Other industries that use DataGalaxy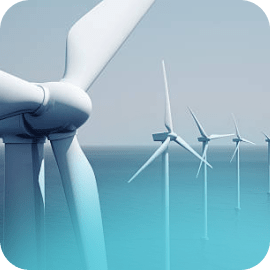 Energy and Utilities
Transform your energy business with the power of a data catalog.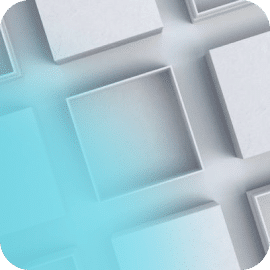 Retail
Transform your retail business and stay ahead of the competition with a comprehensive data catalog.
Bank & Insurance
A data catalog is a must-have for managing data in the banking and insurance industry.
Health Services
Unlock the potential of your healthcare data and drive better decision-making with a data catalog.