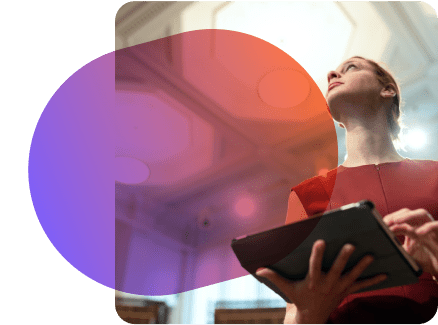 Events & Webinars
Find DataGalaxy at all upcoming data events!
CDAO UK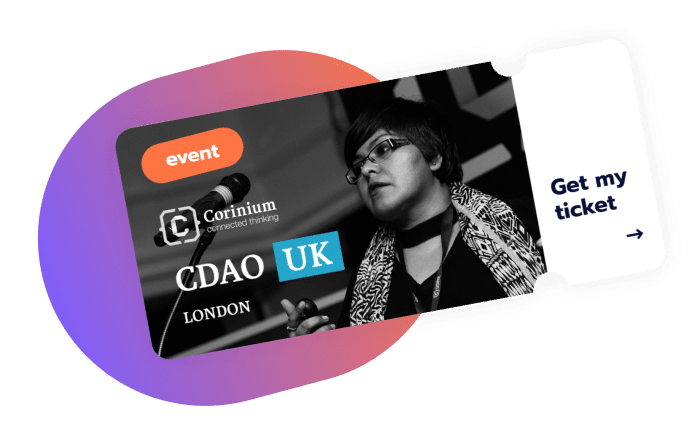 Meet us at CDAO UK!
Discover how advances in data & analytics are transforming the industry from the world's leading innovators and executives.
Speakers will share insights into data strategies, governance, quality, and management while sharing real-world use cases, discussing common challenges, and addressing ways to maximize business impact..