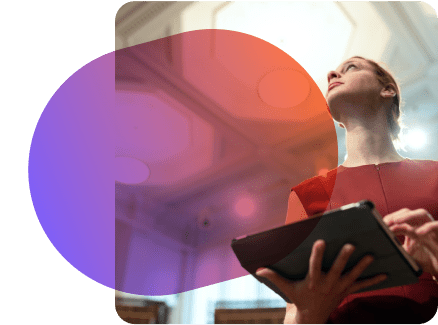 Events & Webinars
Find DataGalaxy at all upcoming data events!
[Webinar] ESG: Using a Data Catalog to Maximize Impact
February 10 . 9:00 am

-

10:00 am

EST
Chief Sustainability Officers: Discover the key to accurate, reliable, and accessible ESG reporting in 2023!
Join our webinar to learn why a Data Catalog is a must-have tool for every CSO and how it can support them in creating high-quality ESG reports with confidence and ease.
As the importance of ESG reporting continues to grow, Chief Sustainability Officers must have access to the right tools, including the Data Catalog!
In this webinar, learn how a Data Catalog can support Chief Sustainability Officers in their efforts to create high-quality ESG reports by vastly improving the reliability and accuracy of their data.
Discover all the key benefits of utilizing a Data Catalog and gain valuable insights on enhancing and improving the entire ESG reporting process.
4 reasons you should join this webinar:
Get a complete overview of ESG objectives
Learn how data plays a crucial role in ESG reporting
Discover how DataGalaxy's Data Catalog can support Chief Sustainability Officers
Unlock a live demo of our Data Catalog capabilities